We would like to thank the following businesses, organizations, and/or people for their support of this year's Greater Nashville & Middle TN HamQuests.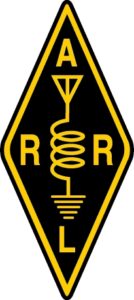 American Radio Relay League – We would like to thank the TN Section, Delta Division, and ARRL HQ for their continued support with sanctioning & promoting our events, providing several ARRL Store gift Certificates for door prizes, and their participation with an information booth and QSL Card checker during past and future HamQuests.

2016 – 2023
TNØ7 Engineering is a small business located in rural Tennessee. We have the privilege of having plenty of room to experiment with antennas. I have been building and experimenting with amateur radio antennas and equipment since the mid '50's. Some of our more successful creations are available on this website. We believe you will find these systems to be compact, efficient, and will provide you with years of enjoyable communication. We hope you enjoy these products.
2016 – 2023
We thank DX Engineering for their continued support of the Greater Nashville & Middle TN HamQuest with their donation of a $100 Gift Certificate door prize.
2016 – 2023
QSO Radio Show – Ted Randall, WB8PUM and rhe QSO Radio Show will once again be at the 4th annual Greater Nashville & Middle TN HamQuest. Ted and the shows crew will be set up on the main stage under the pavilion. Don't forget to join Ted and his guests every Tuesday night at 8:00PM Central (Wednesday 01:00 UTC) on shortwave station WTWW on 5085khz.
2016 – 2023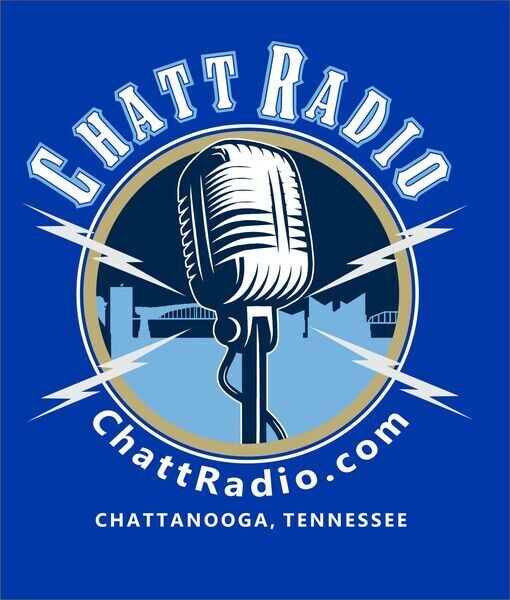 I received my call sign a few years back, I was flooded with purchases of junk. Fast forward to 2019. I decided I wanted to build another option, not a dealer who has the same stuff as everyone else, but a dealer who actually uses what he sells. And that's exactly what I do. If you see a product on [our] page or one of our tables at Hamfest, you can bet we have tried it and like it. From Radios to connectors we strive to bring you QUALITY. Sure, you can find it cheaper and we understand that, but if you don't want to buy it again in 6 months, take a look at what we sell and have already approved. I am always just a phone call away." – Jim Gifford, KM4MPF
2020 (Fall Tailgate) – 2023
The WIREMAN has provided HamQuest 2023 a $50.00 Gift Certificate for HamQuest 2023. We are grateful for their support this year. The WIREMAN distributes product through individual mail order, hamfest dealers, and fixed location vendors on a retail and wholesale basis.
New in 2023
R and L Electronics has provided HamQuest 2023 with a $25.00 gift certificate door prize. R and L Electronics is a small business providing the amateur radio community with various accessories and equipment including antennas, power supplies, feed line, tuners, and more.
New in 2023
Burnt Endz will be the food vendor for HamQuest 2023. Burnt Endz is a Nashville based food truck specializing in Barbeque & Wings. Burnt Endz will be offering Sausage Egg & Cheese and Chicken Egg & Cheese breakfast sandwiches until 10AM and will have a selection of wings, loaded fries, loaded nachos, and barbeque sandwiches for lunch. They will also have an assortment of Coke products, bottled water, juice, and coffee.
New in 2023